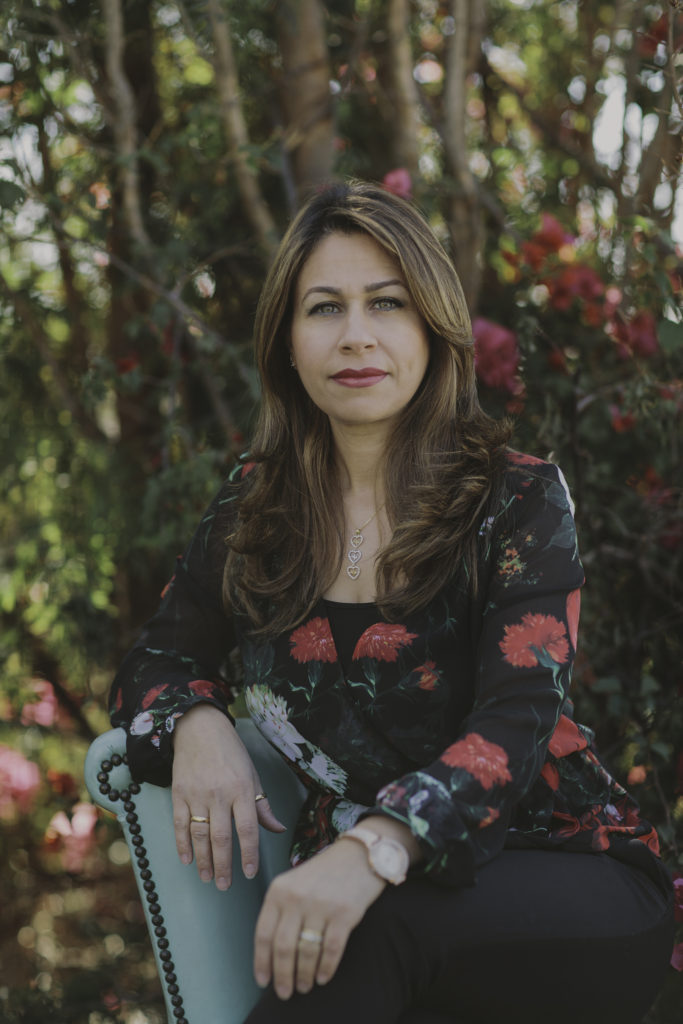 ABOUT US
YAZ Paralegal Services is a leading company with over 8 years of experience in handling complicated cases in different area of practice with well know law firms in Southern California. Susan Yazouri founded YAZ Paralegal Services on the belief that public should have a professional legal documents preparation assistant at affordable cost. Our staff has the knowledge and the experience to make you feel stress free while working with us.
We are committed to providing each client with the most personal, comprehensive and highest quality paralegal services available in a cost effective and timely manner. In order to meet this commitment to each client, our office provides professional services, remaining ethical and attentive to detail.
ADDRESS
9269 Utica Ave Suite 180
Rancho Cucamonga, CA 91230
E-MAIL
sy.paralegal@gmail.com
WORKING HOURS
Monday – Friday: 8:00AM – 6:00PM
Weekend: By appointment only
SEND US A MESSAGE
Feel free to reach out to us, we will contact you back as soon as possible.
*Yaz paralegal services cannot give legal advice or provide legal representation in court.Yaz paralegal services is not a law firm or a substitute for an attorney. Services provided are not intended to create an attorney -client relationship.The primary purpose of the services provided by Yaz paralegal service are to assist you in preparing your documents for filing by yourself and the filing of those documents in court.
If an attorney is needed in your legal matter, Yaz paralegal services recommends you contact your local bar association.